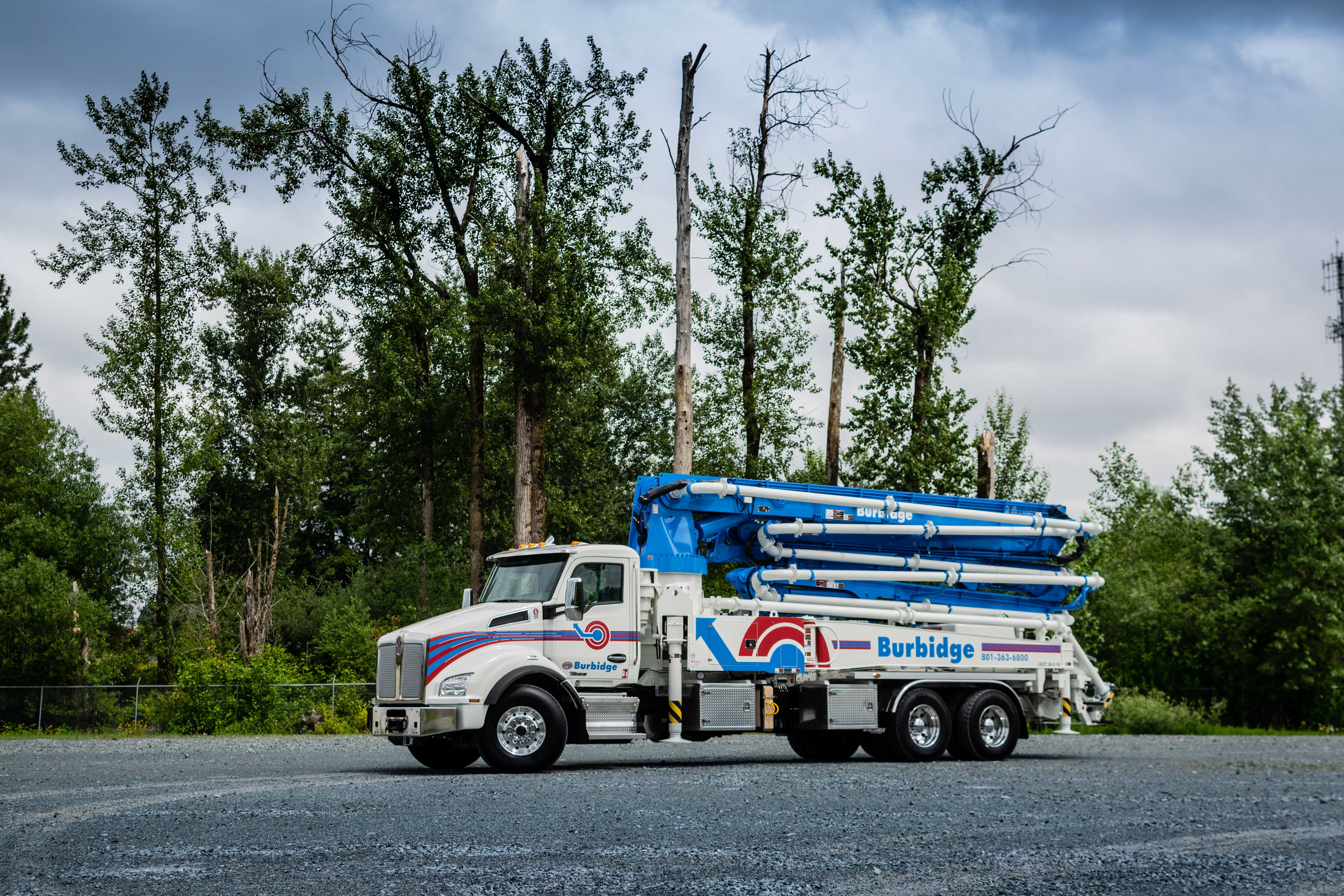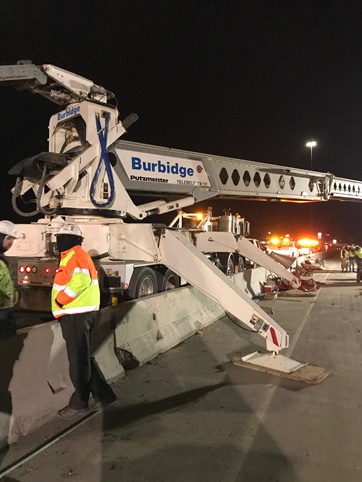 Featured Used Pumps for Sale
Burbidge Concrete Pumping
Since its beginnings in 1972, Burbidge Concrete Pumping has been dedicated to providing an excellent service to all our customers big or small. Burbidge Concrete Pumping has had a dominate presence along the Wasatch Front and all parts of Utah. Throughout the years Burbidge has built a reputation for being experts in our respected field and providing quality service with safety as our number one goal.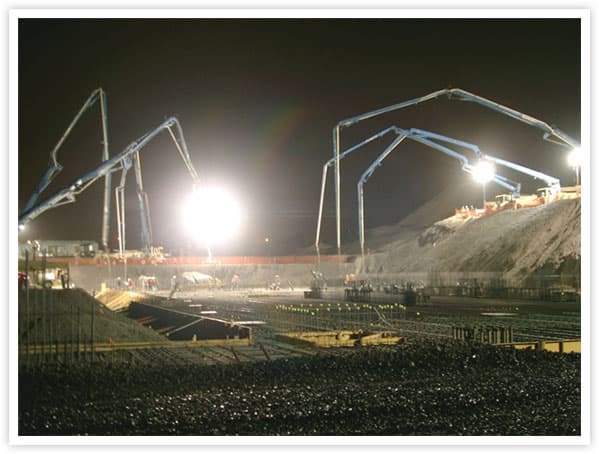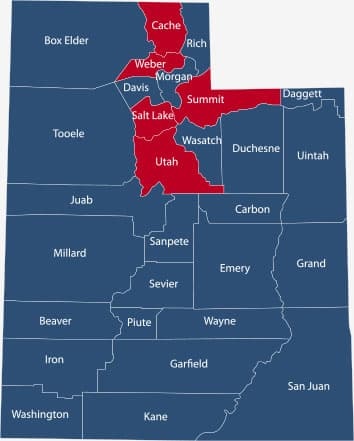 Quality & Service
We have strived and will continue to strive to put our customers first. We do this through being cost conscious and quality oriented. We strive to be punctual to all our job sites but also understand the importance of being flexible with our clients. With Burbidge Concrete Pumping you can expect a superior service with safety as an utmost priority.
Safety & Experience
At Burbidge Concrete Pumping one of our prime concerns is to provide a safe work environment, not only for our employees but also for those who work with and around our job sites. That is why for the past 15 years we have had an established safety incentive program, which rewards safety in the work place. This program has led to an impeccable safety record that has helped us reach an Experience Modifier of .88.